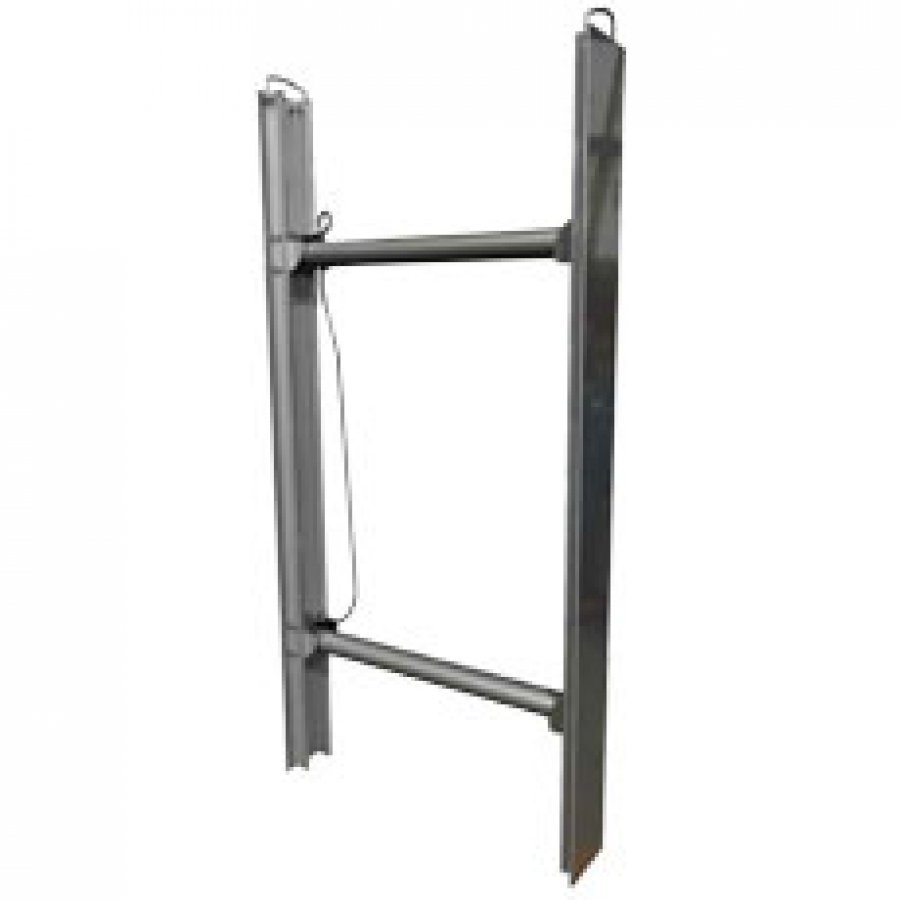 Fluid and pump bucket
Hydraulic fluid is required when using Hydraulic Jacks. Fluid comes in both quarter and gallon size bottles. Concentrated fluid is available as well. For colder days, we recommend using All Season hydraulic fluid. The steel pump buckets that uses this fluid is equipped with fittings designed to withhold high pressures. Every steel pump comes standard with a built-in pressure gauge and gauge guard.


Flexibility and shipping
To make the Hydraulic Jacks telescope wider, use over-sleeve extensions. Over sleeve extensions extend the overall width of the system. They are available for all Hydraulic Jack systems. Systems come in a variety of heights that range from 2' tall to 12' tall (outlined below). All Hydraulic Jacks come shipped partially assembled, making shipment time faster and assembly easier.